Streetscape is committed to working with you to manufacture quality furniture, that reflects your design brief and meets your budget.
Proudly New Zealand owned and operated, our team has extensive experience and expertise in fabrication design, manufacture, sales and delivery of quality street furniture solutions to enhance the open space environment. We manage all aspects of the manufacture in house, looking after the entire project from the beginning through to the delivery, monitoring the quality control at all points in the process, ensuring the project meets budget objectives and timelines while meeting and exceeding our client expectations.
As well as street furniture, we have extended our offering and capabilities to include ATCOP approved decorative light poles, shelters and customised decorative features and art sculptures for the enhancement of urban landscapes.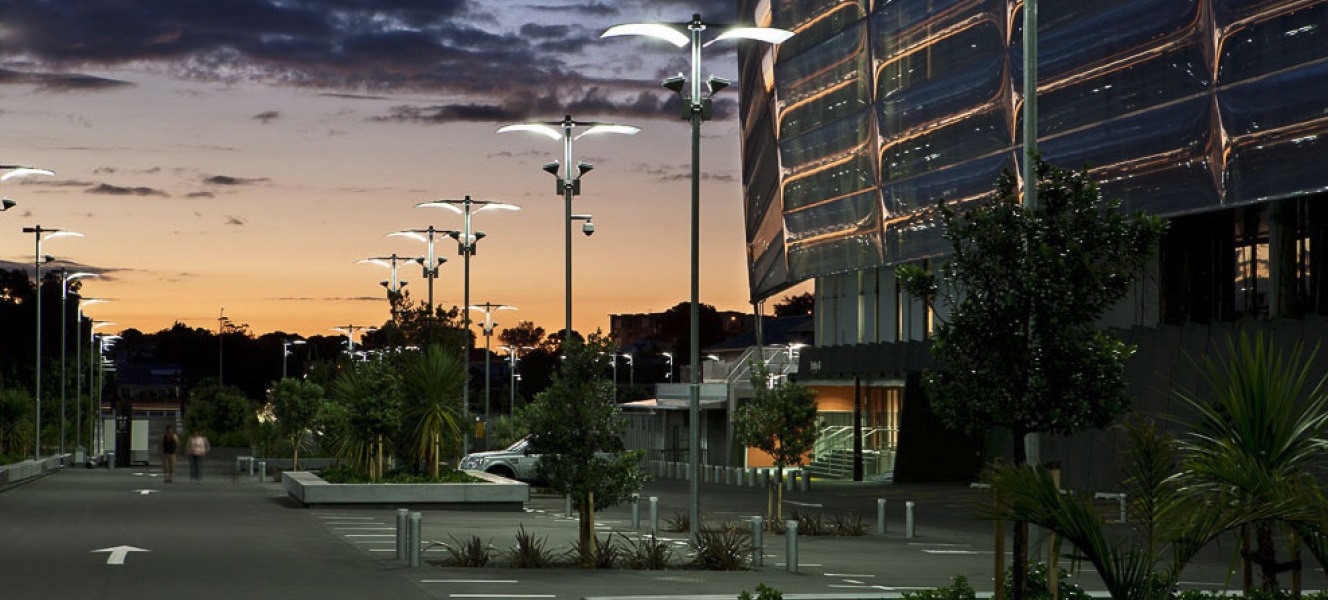 What makes Streetscape different?
Streetscape adopt a collaborative approach – working closely alongside councils, engineers, architects, designers and developers. From consulting at the early conceptual stages of a project through to detailed design and manufacture, we provide advice and value to stakeholders throughout the entire process. We are not limited to a "one size fits all" mentality and our extensive range of products and solutions can be tailored to meet your project needs.
Our ability to provide a complete end to end solution means we can manage all aspects of the manufacture and can ensure quality control at all points in the process. This focus and controls means we can meet budget and timeline requirement while delivering quality street furniture for our clients and their project.
Interested in working together? Please send us an enquiry and we will get back to you shortly!